Every data you provide us through the system is treated with outtermost discretion.Hence there are privacy policies guiding us to make sure your privacy is not violated.
CvHolder provides a 24 hour customer service to attend to job seekers and employers who may difficulties whiles using our system.Remember we are just a mail or phone call away.
The information you provide us through the website is maintained and not altered. We recognize the need to uphold the good name of our company.
Advertisement available here
About Us
CvHolder is a web platform that provides an opportunity to jobseekers and employers to meet and transact the business of employment/recruitment. Our overall objective is to create global visibility for jobseekers and reduce the cost of recruitment for employers. As a web platform, CvHolder enables speed, fair and cost efficient recruitment. Our team of experts will strive to maintain member's confidentiality through a secure platform.
CvHolder provides jobseekers global visibility irrespective of their geographical location because once a member uploads his or her CV, the document can be viewed via the internet. Thus job opportunities beyond one's immediate location become available. The jobseeker need not go job hunting anymore. To the employer, in addition to the cost savings and shortening of the recruitment process, this platform eliminates the risk of nepotism. In some parts of the world, when an organization advertises a position, officers and managers of the organization come under extreme pressure from friends and influential people in their community to employ people they know irrespective of whether the potential employee meets the requirements of the position advertised. CvHolder eliminates this challenge by enabling employers to simply go on the platform and select CVs that meet the requirements of the position and then interview the few candidates selected. The platform therefore creates a short-list of potential employees for employers. ….. Read More
To offer a cost efficient globally visible platform that is reliable and secure for both jobseekers and employers to engage each other fairly without going through traditional recruitment process and hence create wealth for the benefit of our stakeholders.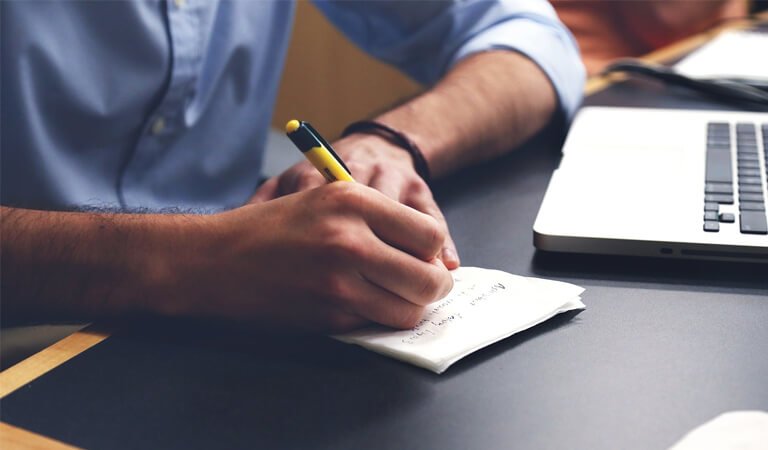 Speed – eliminate delay points in the recruitment process to enable companies fill vacancies promptly.
Fair Recruitment – remove nepotism and allow suitably qualified persons to be employed
Respect for Cost – Cost efficient recruitment by eliminating cost points such as advertisement, recruitment agencies, and time to recruit.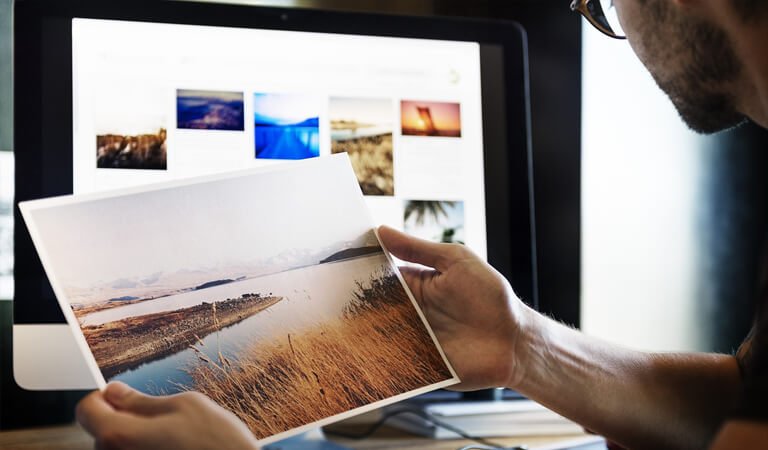 For Employers: By ensuring anonymity of employers, we will minimise social pressures which lead to nepotism and its attendant mishaps for organisations.
For Jobseekers: Provide a global platform for Jobseekers to be contacted directly by employers.
Services
CvHolder seeks to achieve this market platform on the website by enabling jobseekers to upload their credentials (resumes, certificates and other personal information) to the site, while at the same time employers can post vacancies on this site. More importantly, the platform allows employers to access directly the credential of potential employees without having to advertise vacancies or go through recruitment agencies. On the other hand, jobseekers become visible to unlimited number of employers without having to directly apply to any organisation
Flexible Memebership System
Every member of this website is allowed to make changes to the information he/she provides our Company.For this very reason we allow members to edit their information if he/she feels the need for it.
We require that the information must be genuine and authentic as the information provided by a member may go through periodic checks.
---